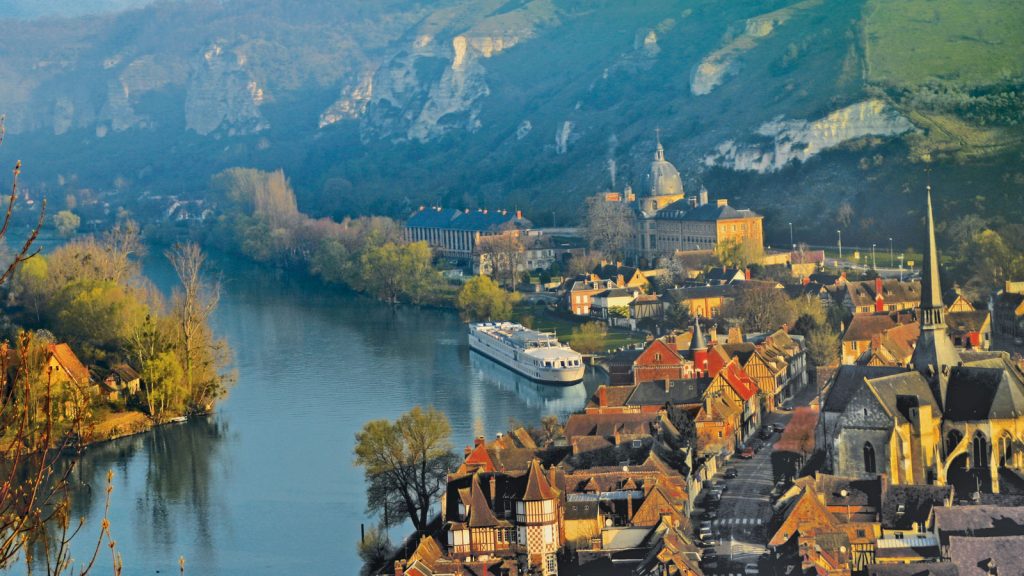 AmaSonata – Amawaterways
7 Noches – Nuremberg a Viena
Itinerario: NUREMBERG, REGENSBURG, PASSAU, LINZ, MELK, DÜRNSTEIN,  KREMS, VIENNA
Tarifa desde USD 3165  por persona

Salida  Noviembre 4, 11 y 18, 2018
Itinerario:
NUREMBERG TO VIENNANUREMBERG TO VIENNA VIENNA TO NUREMBERGDAY 1 Nuremberg EMBARKATIONDAY 2 Nuremberg Medieval city tour OR WWII city tour Cruise Main-Danube CanalDAY 3 Regensburg Walking tourOR Walhalla bike tourOR Bavarian Specialties tastingDAY 4 Passau Walking tour OR Passau bike tourOR Passau Castle hikeDAY 5 Linz Linz walking tour OR Full-day Salzburg OR Castle and "Culture Mile" bike tour Half-day Salzburg OR Ceský Krumlov OR Austrian Lake DistrictDAY 6 Melk Benedictine Abbey tour OR Danube bike tour Wachau Valley Scenic cruising Dürnstein Walking tour and wine tasting OR Dürnstein Fortress hike OR Apricots and Sweets tasting Krems Wine tasting OR Walking tourDAY 7 Vienna City tour OR Sacher & Sekt OR Alte Donau bike tour OR Klosterneuburg Abbey bike tour OR Free timeDAY 8 Vienna DISEMBARKATION
.- Las tarifas Estan expresadas por persona. No incluyen IVA ni Gastos.
Sujetas a disponibilidad y modificaciones.-
---
Quiere una cotización de este itineario?
Complete el siguiente formulario